At IMTEX we are passionate about helping our clients to optimise their success.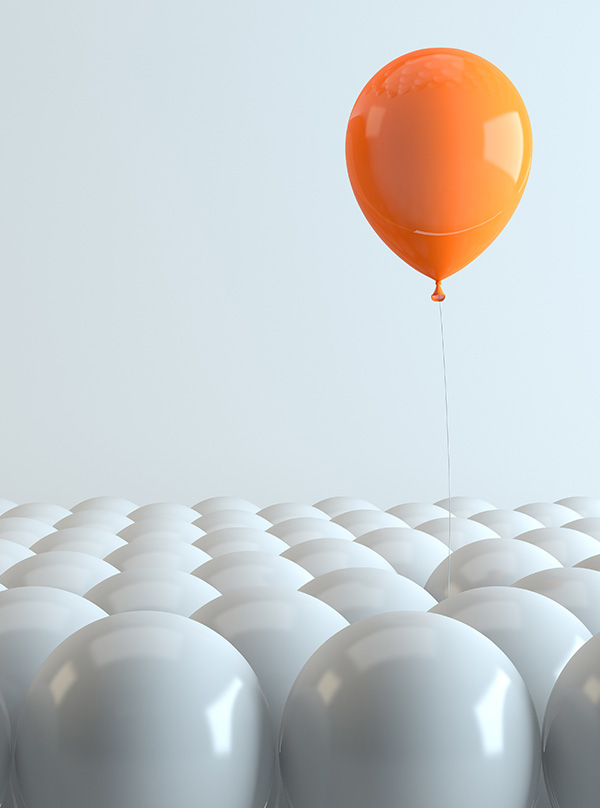 IMTEX are an IT and Communications provider who have proudly provided IT support services for over 20 years. In that time the use of IT and Communications in business has rapidly evolved and our services at IMTEX have kept pace.
We now provide our partners with all the IT, Telecommunications and Cloud Services that they need. We ensure that our customers are fully equipped with all the modern working tools and knowledge required to drive a more efficient, more productive and more profitable business.
There are many moving parts when it comes to keeping a business running smoothly. At IMTEX we work with the people and the business to ensure the solutions and products you use fit your needs and requirements. We will help plan YOUR future by road mapping hardware and solutions to fit YOUR business and we will work hard with YOUR people to ensure they all benefit and understand the solutions in place to maximise there experience.
We want you to succeed with peace of mind and confidence. We are your technology eyes, ears and hands; helping you to succeed on your journey.​
What our clients say about us
Amazing IT Support, IMTEX are so supportive and knowledgeable. They have gone above and beyond to support us and our franchisees. They have offered us solutions that really work for us and they have work at our pace, they rectify all issues promptly. IMTEX staff are professional and effective, I would recommend IMTEX to any business small, medium or large…… a decision your business will not regret"
We have worked with IMTEX for many years and have found the whole team to be extremely friendly, professional, helpful and patient. We have come to rely on their expertise and advice and we consider them to be part of our team. We would not hesitate in recommending IMTEX.
Integrity, Trust, Straight Talking and Never Selling.